Rising fuel prices, add to that an increase in enforcement of environmental regulations, as well as smaller profit margins in the shipping industry have over the last couple of years made performance and efficiency two key topics within the maritime world. Since fuel costs constitute the largest portion of vessels operating costs, an insight into the fuel efficiency is key to saving money. The Marine Fuel Monitoring System provides you with this insight.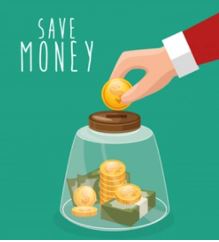 Effective monitoring and review increases awareness and knowledge of fuel consumption, allowing you to make informed decisions to enhance performance and optimize overall operational cost. Such system works by installing mass flow meters before and after consumers and thereby giving an overview of instant consumption and total consumption over time. in integration with bridge information regarding speed, you are able to measure the fuel efficiency directly. When the crew learns what internal and external influents affect the fuel consumption of the vessel, they are able to implement the most cost-effective optimization solutions.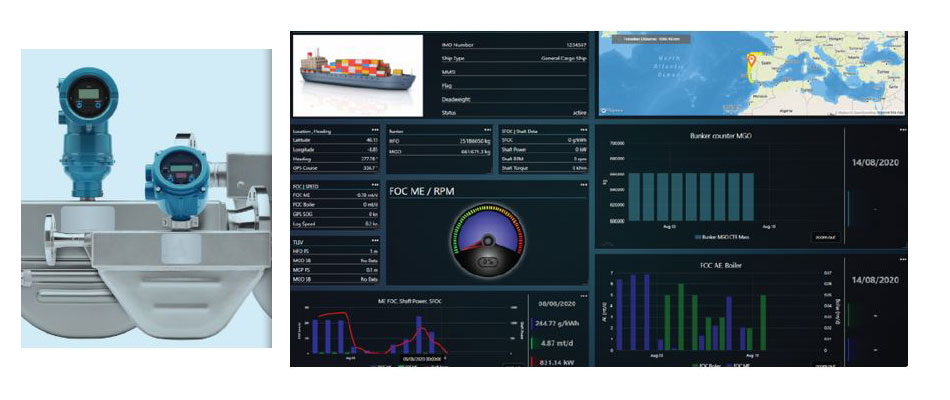 MEEES delivered the Fuel Monitoring System fully calibrated with most of the system setup in order to minimize installation time. MEEES provides vessel with commissioning and tests as well as crew training.